The governed part of the Motown community is situated in the Motown Foundation. The Motown Foundation is a non-profit foundation with the mission to create and continue evolving an open source, industry-supported charge technology management solution, facilitating the development of value added services for EV end-users.
The main purpose of a foundation in an open source project is to act as the steward of the software being developed and to ensure its long-term survival. A foundation has various responsibilities, including the following:
organize the project community;
actively market the software;
clarify and manage intellectual property rights;
set strategic directions for the software;
respond and remain accountable to its members; and
run all relevant back-office processes.
In order to fulfill these responsibilities we have organized the Motown foundation into different departments. Each department has its own responsibilities and expertise. In this way we try to accomplish the purpose of the foundation in the best possible way.
In the sub-menu's you find the values and principles that we want to guard and believe to be the best foundation for a successful organization. The structure of departments within the organization can be found under the sub-menu Governance. On the contact page one can find all possible ways to reach us.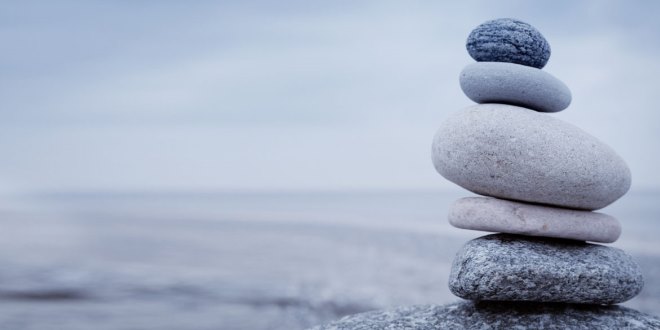 Values & principles
Read more about the shared values and principles of which we think are of importance to a community. We have summarized these values into a code of conduct.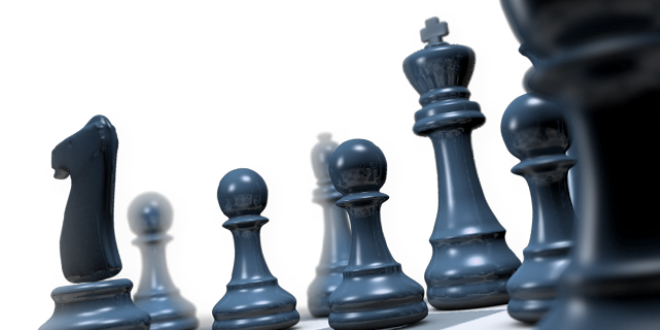 Governance
The Motown Foundation is the governed part of the Motown community. Read more about Motown's governance structure.
Contact us
Do you want to get in touch? All possible ways to do so are listed on the contact page.
Documents
Are you interested in our general presentation, the foundation's regulations or the software certificate? All general documentation of the Motown Foundation is published on the Documents webpage.
License
The Motown projects are licensed under the Apache 2.0 license.
Trademark
Motown is a registered trademark of Foundation Motown. Only members of the Motown foundation are allowed to use the trademark and logo.